FLOORING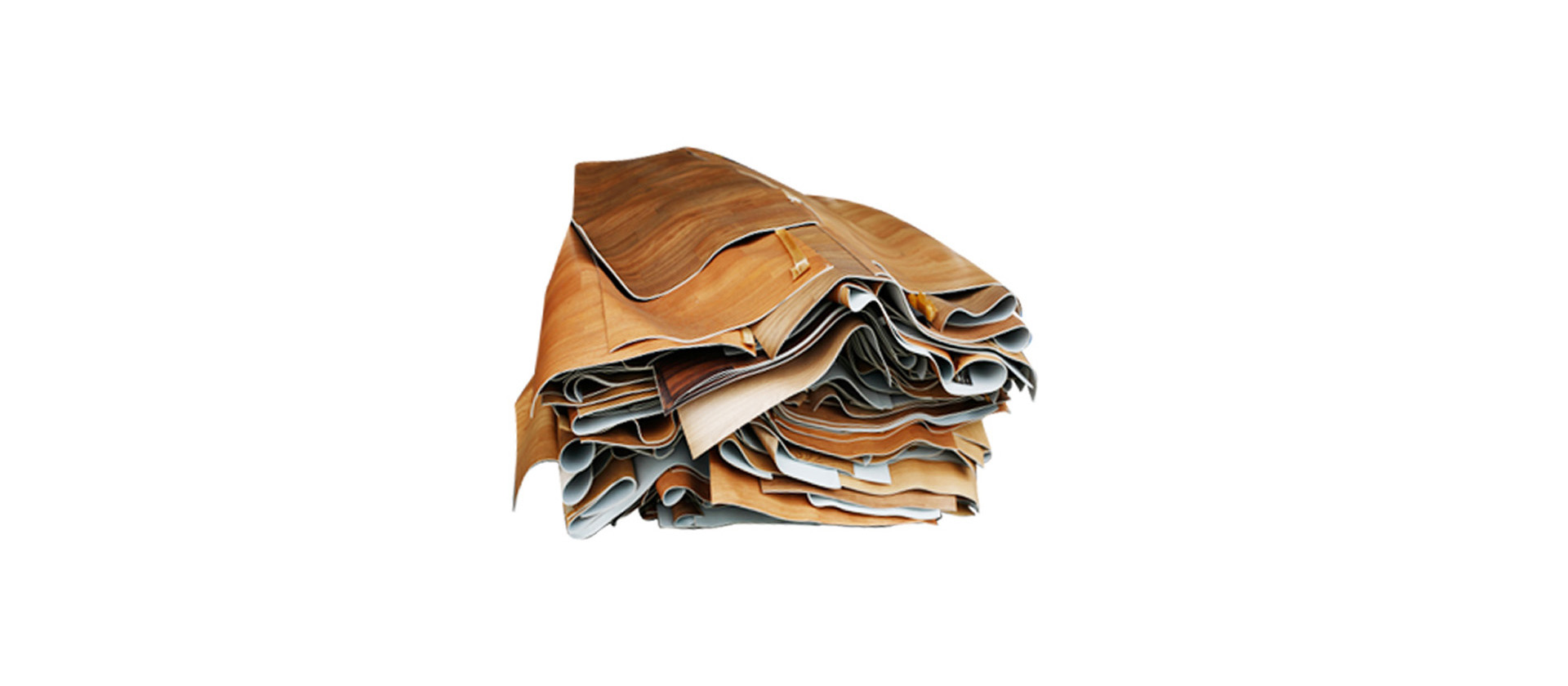 FLOORING



Flooring material is impressively strong and durable, lasting for decades while incurring daily use and exposure. At MODECO we treat this material like leather and fabric, turning it into a bag with beautiful and original wood grain. This rare and unique up-cycle breaks away from fast-fashion and is unlike any other in the world.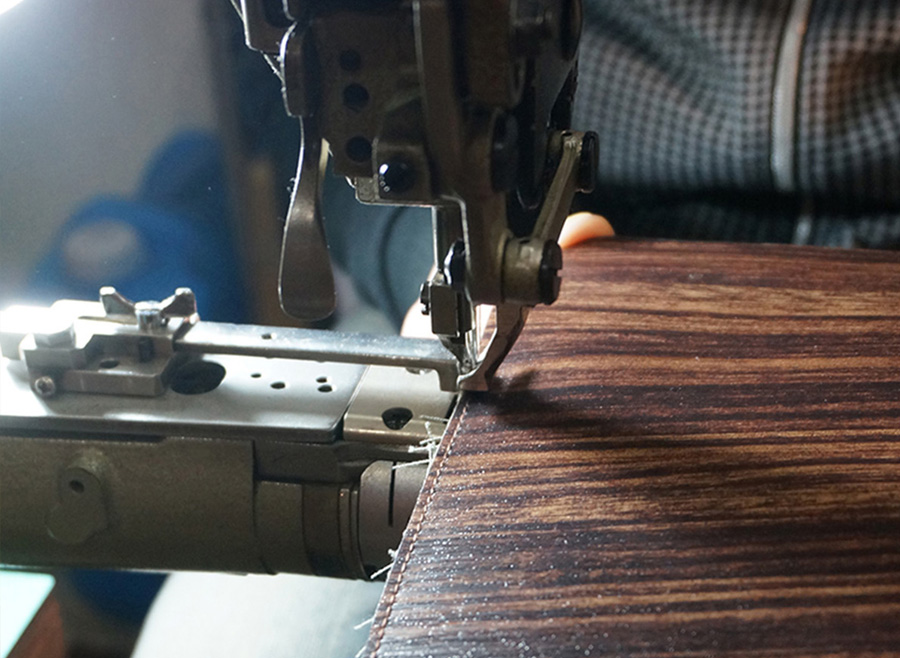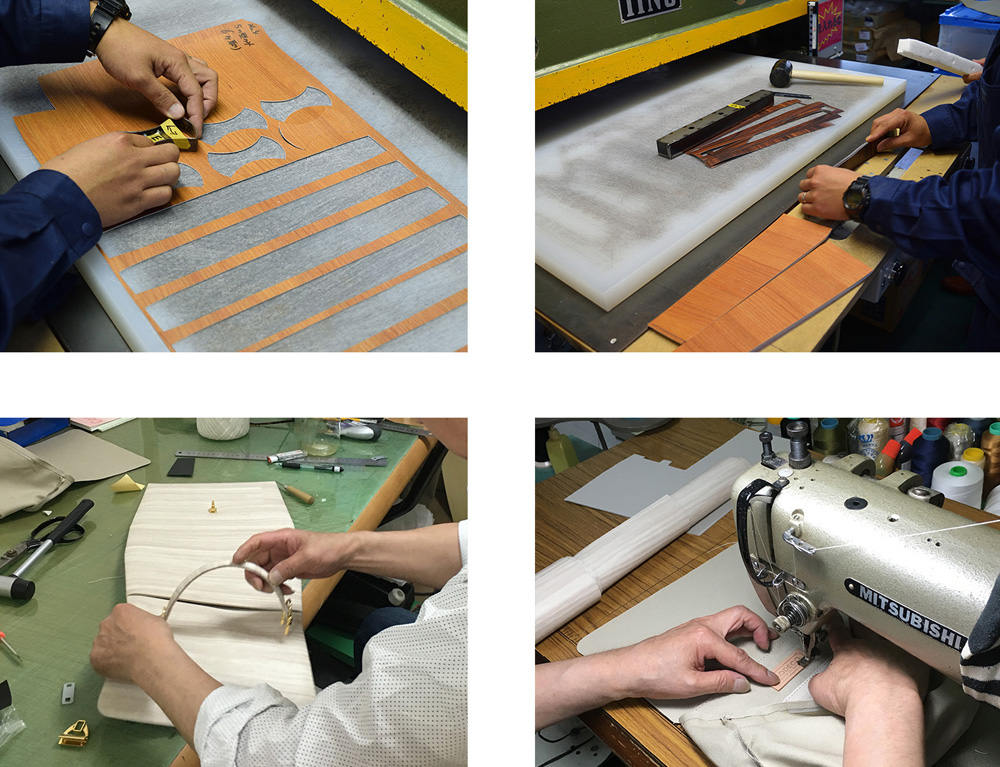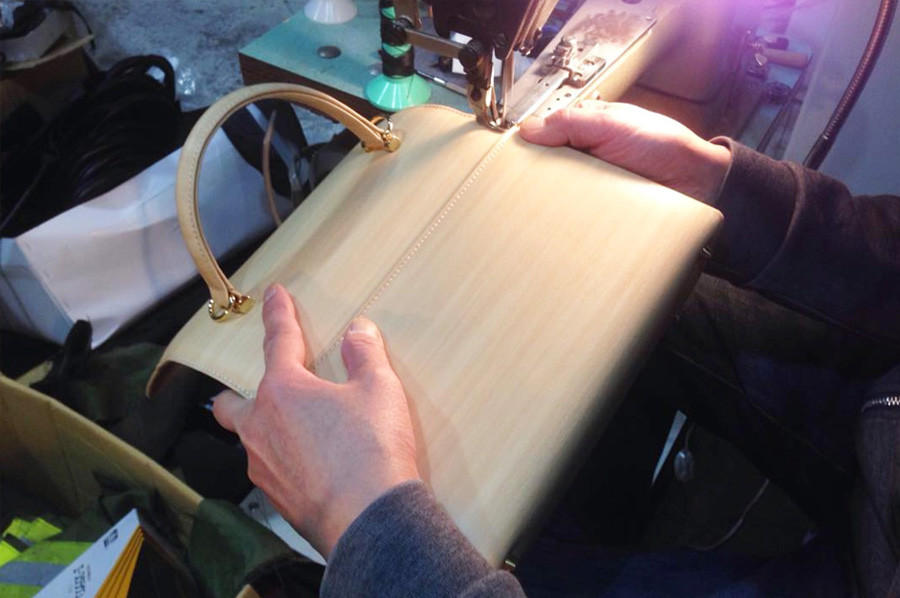 All products are skillfully and beautifully handmade. Therefore the viable number of bags produced is limited, and of course, no two are alike.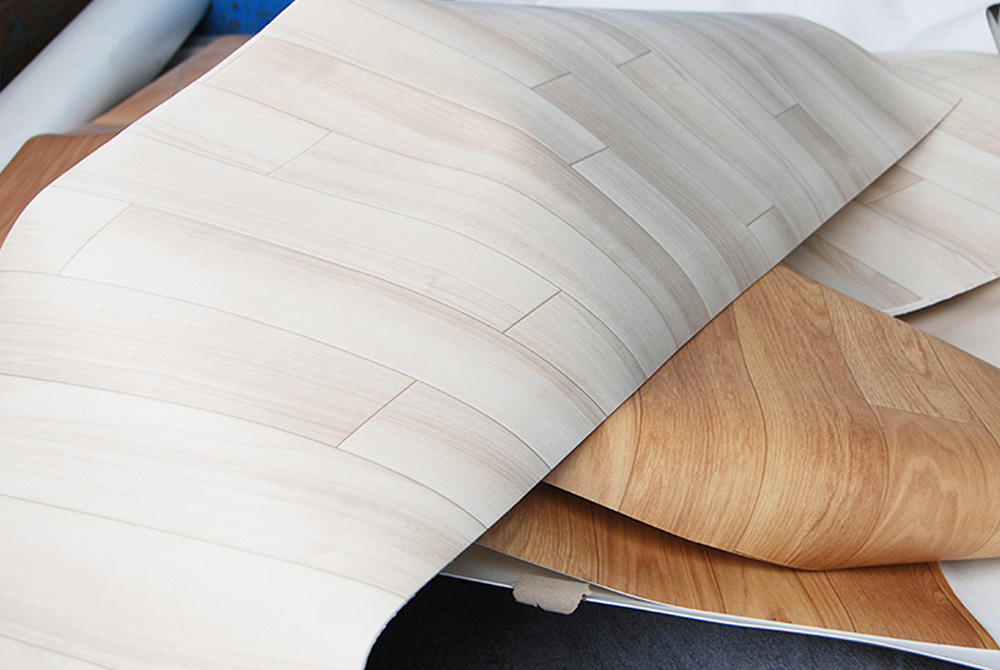 A large amount of discarded flooring material is left over depending on the floor size of certain projects. Because it's difficult to use all material without waste, and since the material is quite industrial in nature, proper disposal cost-effectiveness to do so becomes a problem. In comes MODECO.