FIREMAN UNIFORM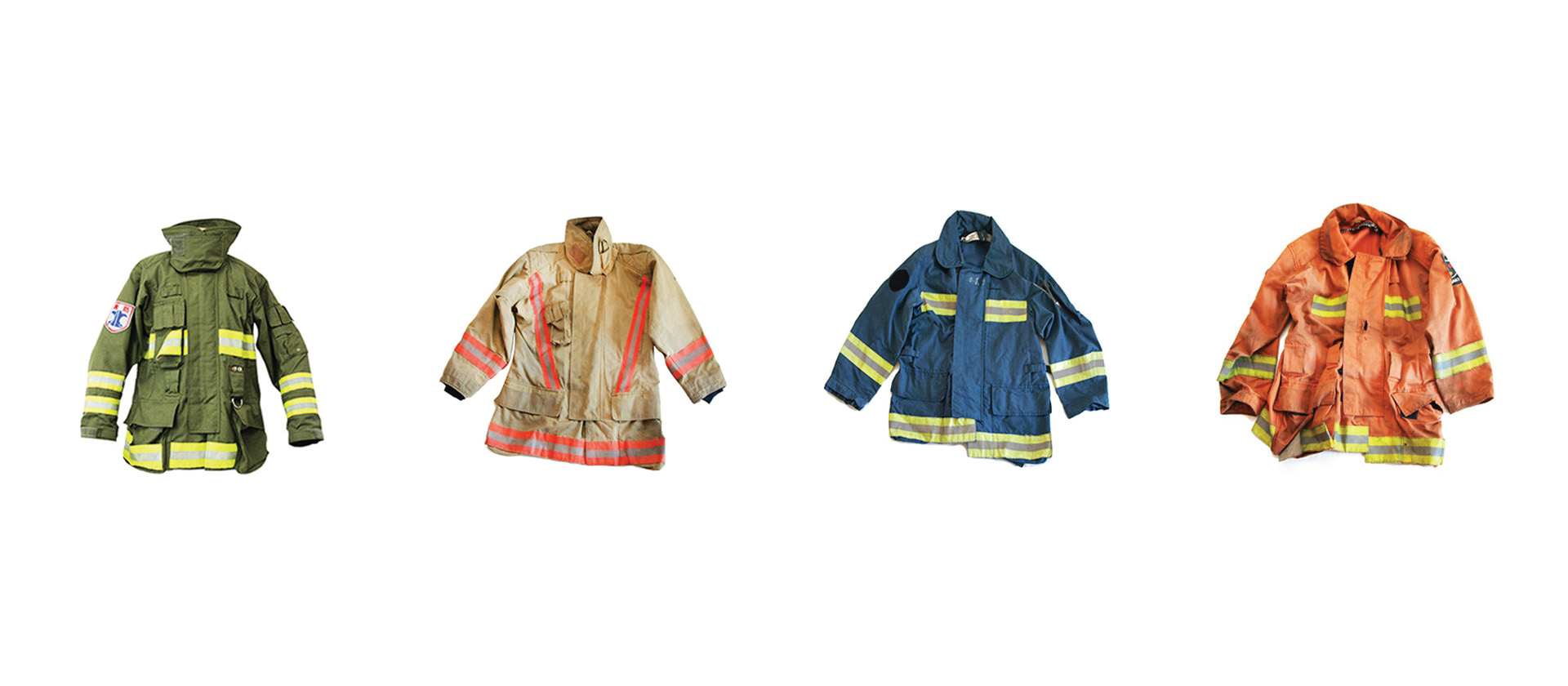 FIREMAN UNIFORM



The firefighter's uniform is tough and durable to protect against disaster. After roughly two years it is then replaced due to strict quality standards in place for protective clothing. As this uniform is based on aramid fabric which is used in bulletproof vests, it is incredibly strong and durable. Even after its roll as a protective uniform has ended, MODECO gives this fabric a new narrative as a bag with superb functionality highlighting flame-resistant and waterproof qualities.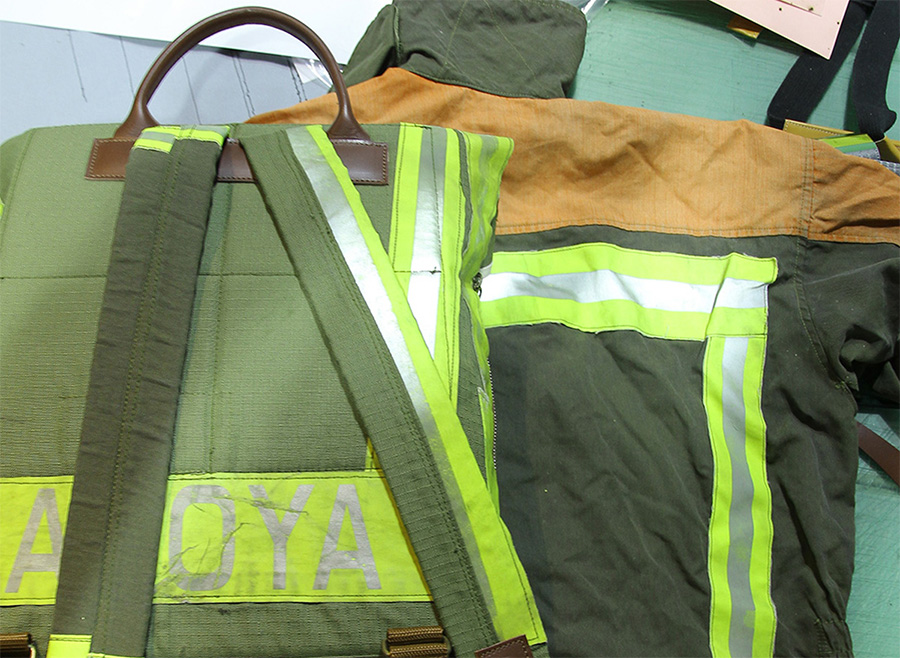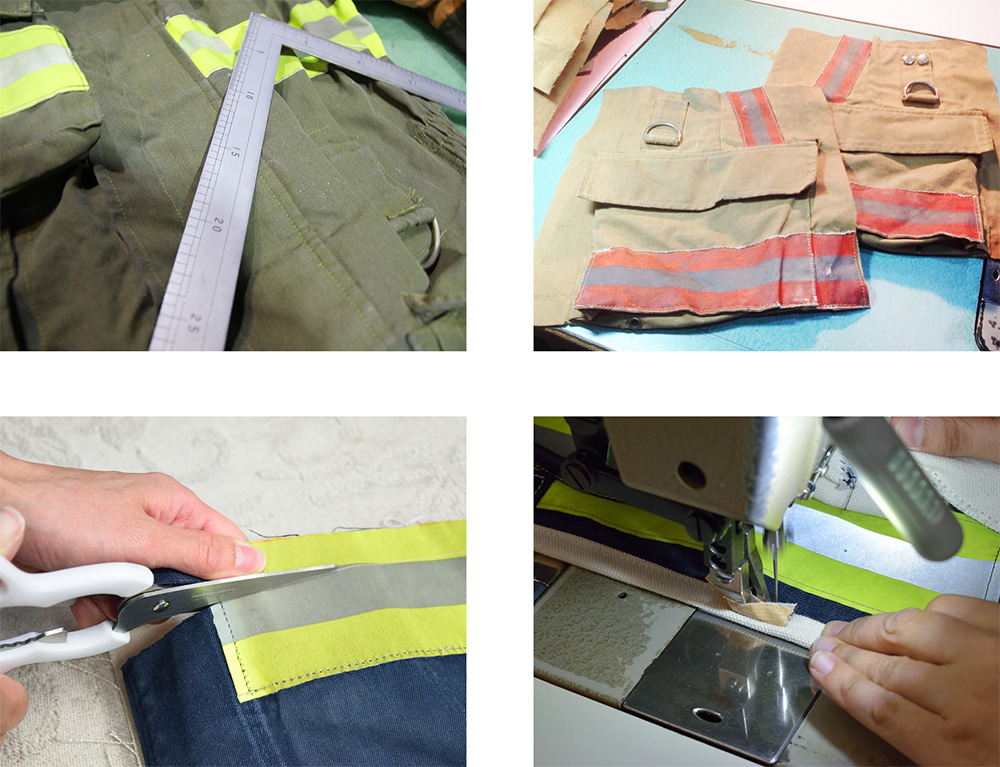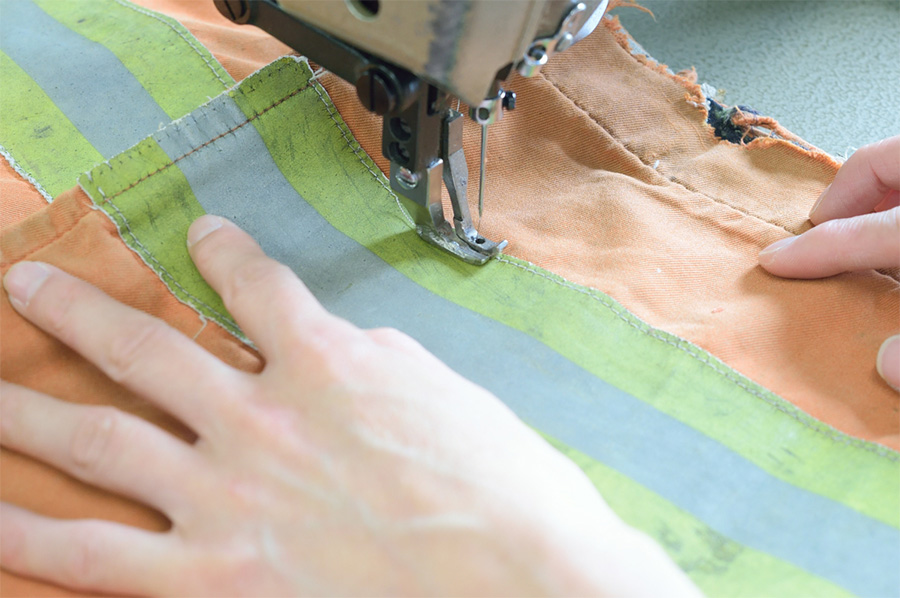 Collection, washing, disassembly, cutting, repairing and building are all done in Japan. The fireman uniform requires more processes for production. Long lead times to produce a one of a kind product means mass production isn't possible. All series are limited.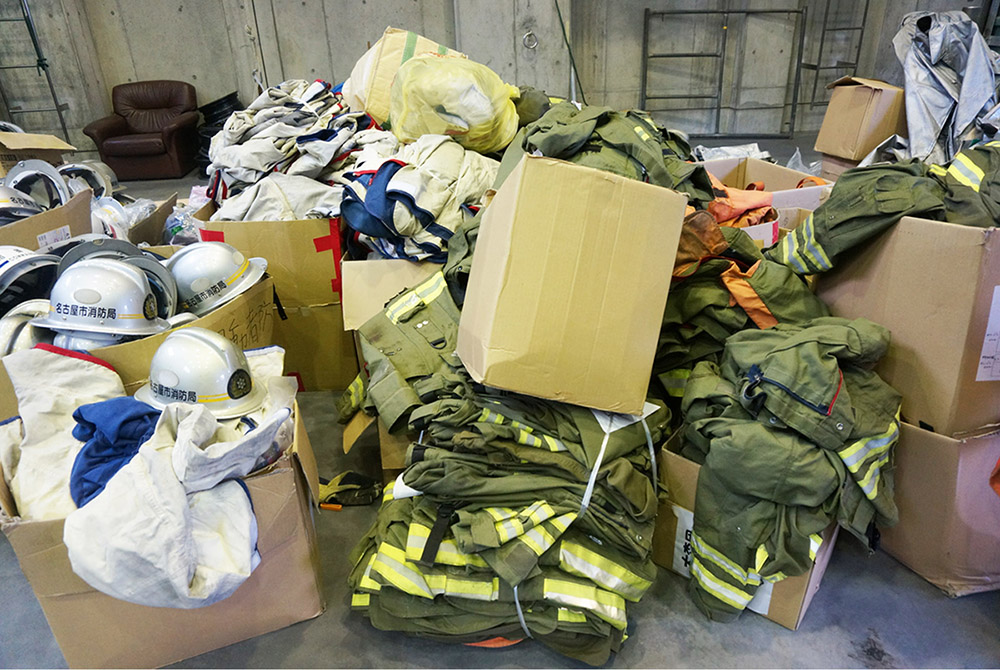 This firefighter's uniform collection started as a new design line born from a collaboration with the Fire Department of the city of Nagoya in 2013. This was the world's first joint up-cycle design effort combining both public (city) and private (fashion brand) sectors.

This sustainable cooperation encourages reducing public industrial waste as well as promoting the public sector's approach in environmental friendliness.

Three other cities joined the collaboration in 2016. Firefighter's uniforms from these cities have different designs and colors depending on where they come from. Additional unique selections are expected to launch soon.