Jake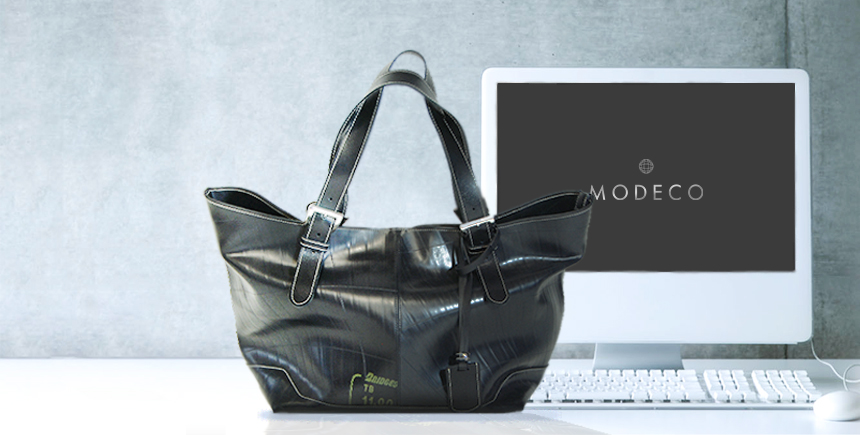 This black-themed design can coordinate your style from casual to formal.
The more than 50cm-width bag can make enough space for your necessary items. And it is easy to coordinate for everyone with the streamline shaped design.
This tough material is resistant to water and friction.The bag can be carried as a hand bag and an over the shoulder tote bag with the 4-level adjustable handle.
The bag got ample room for your A4 sized documents, tablet and laptop. You can even bring the bag to an overnight trip.
VIEW PRODUCT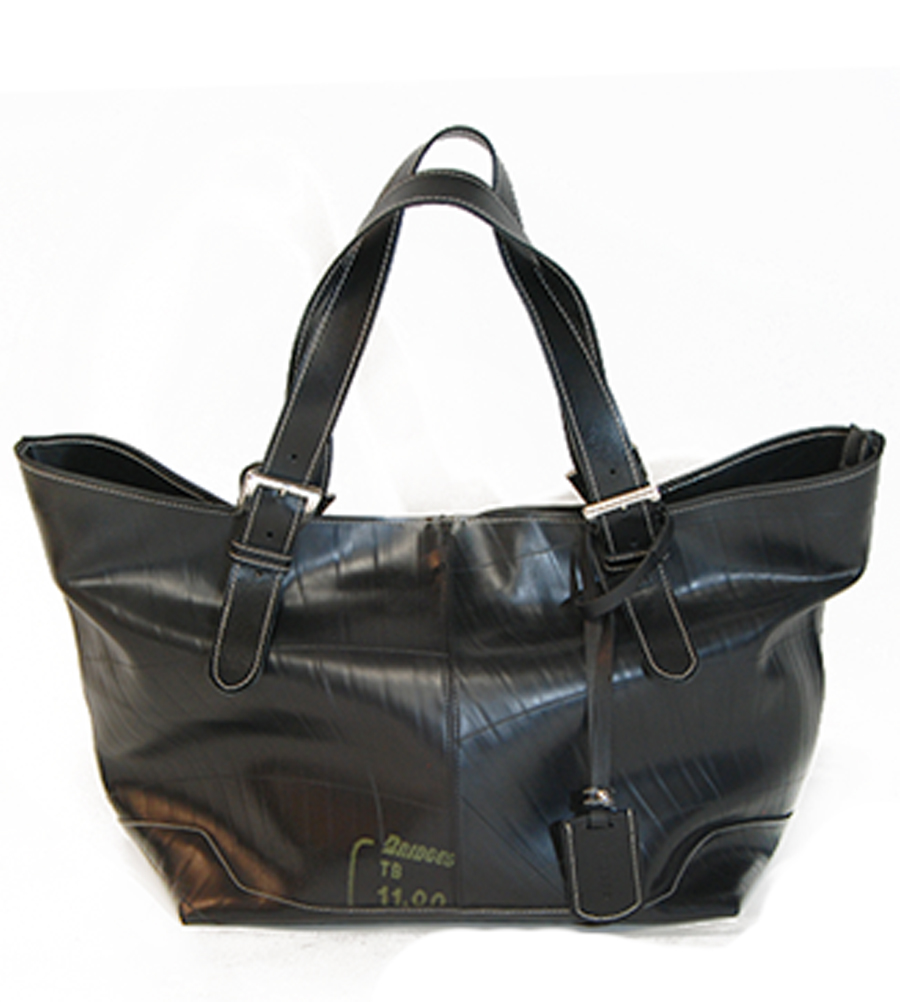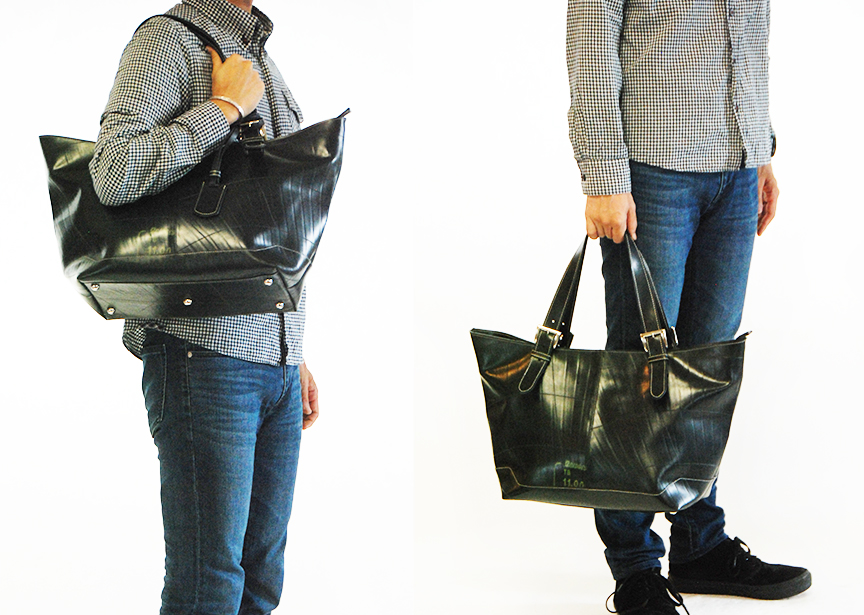 VIEW PRODUCT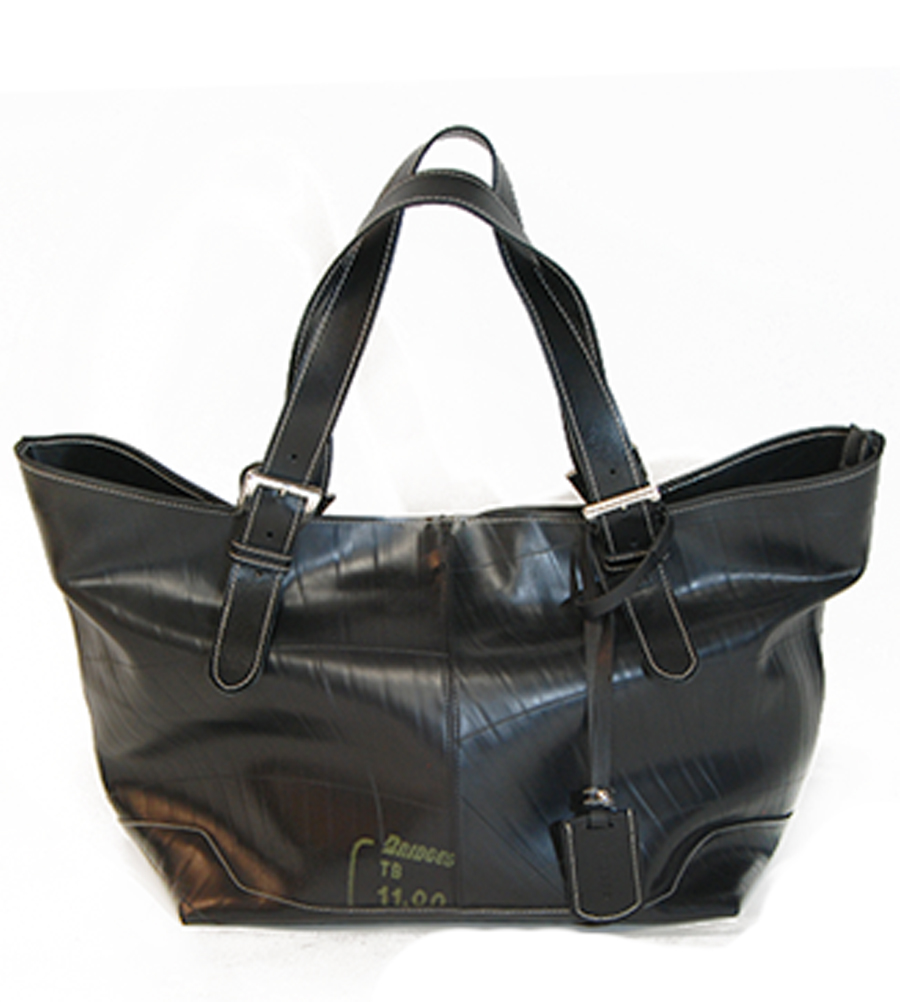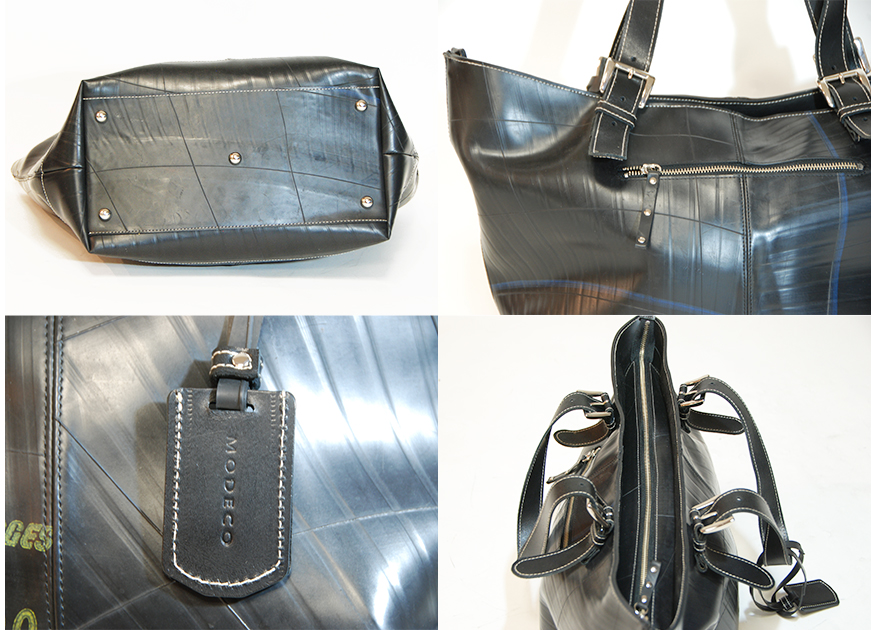 VIEW PRODUCT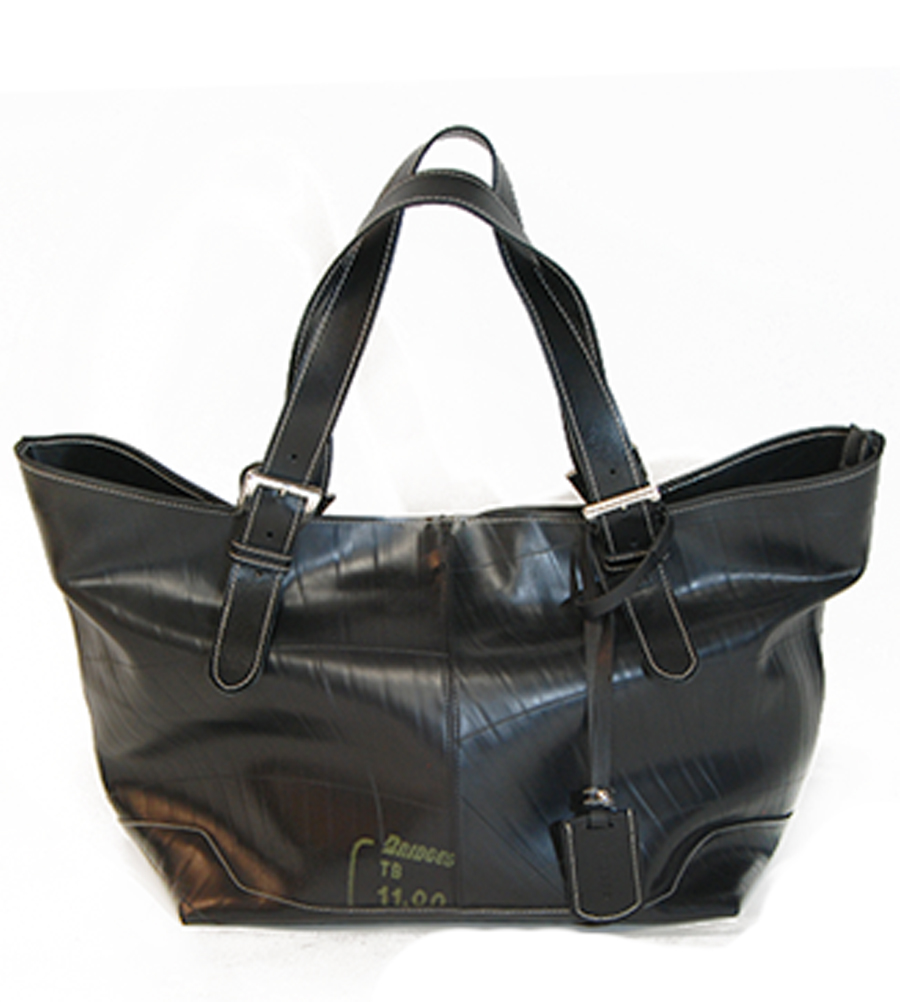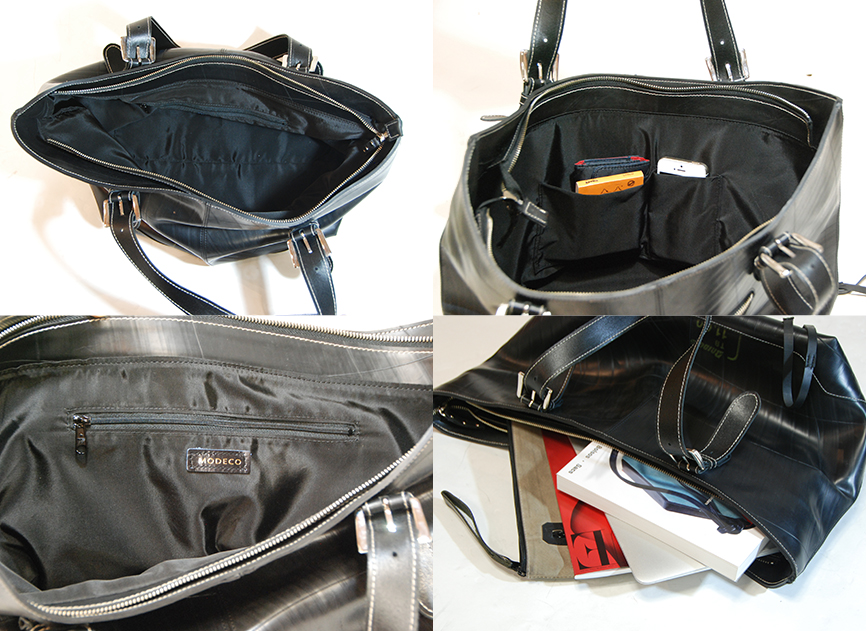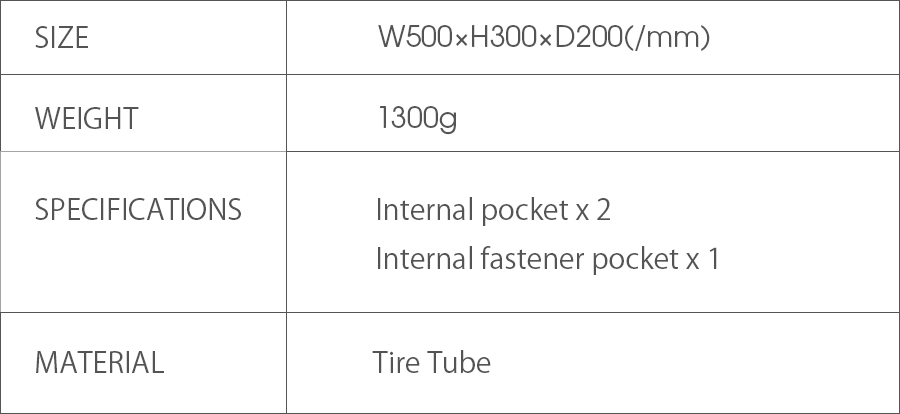 VIEW PRODUCT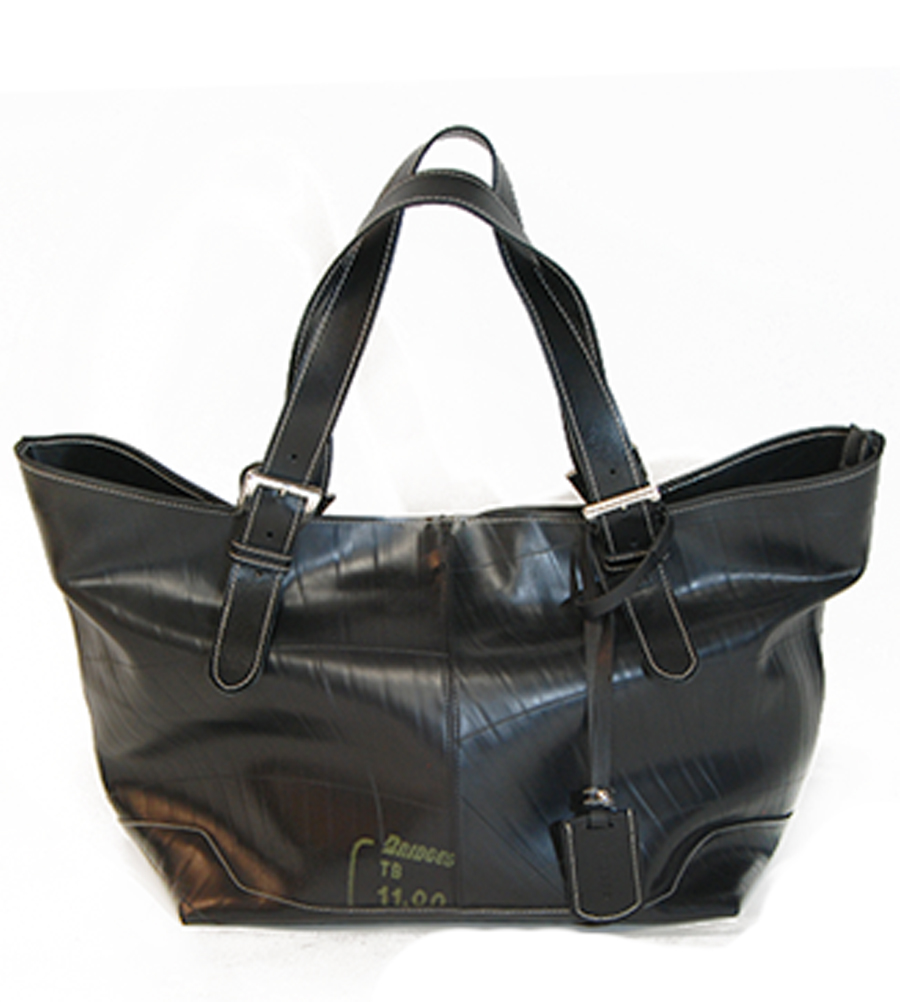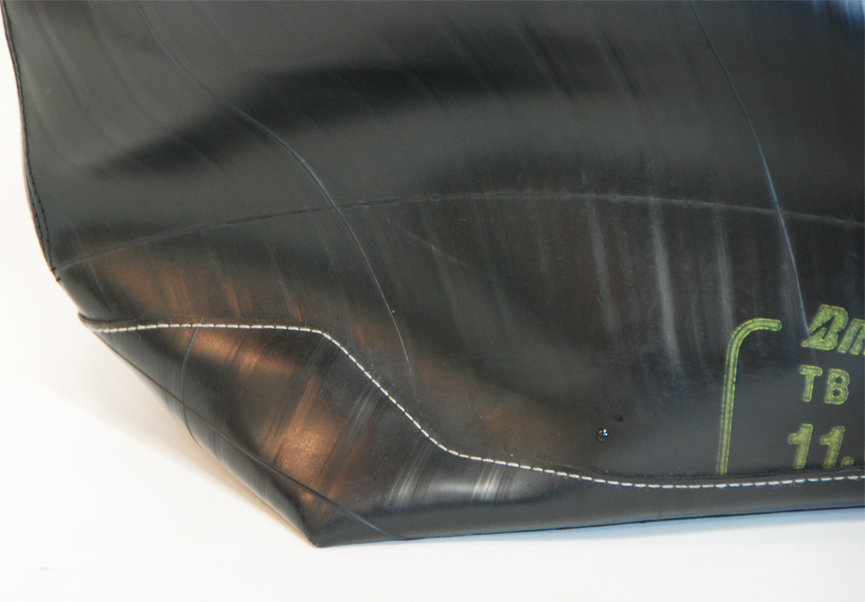 VIEW PRODUCT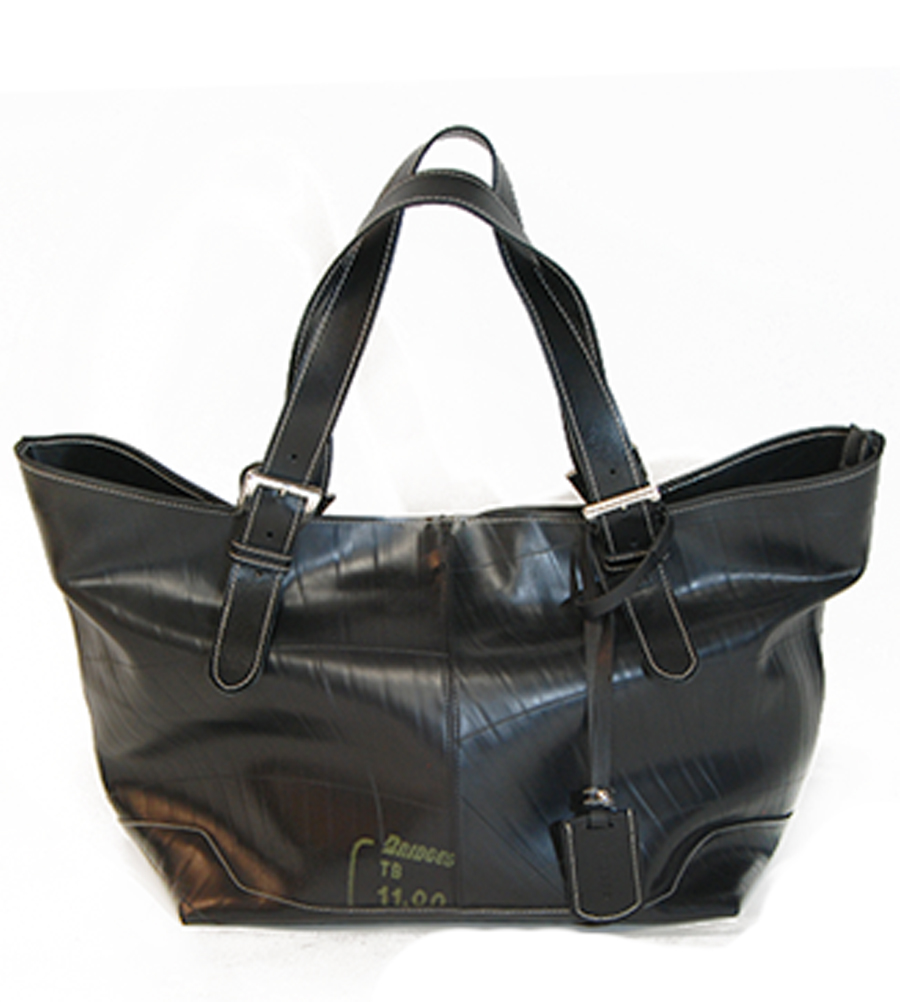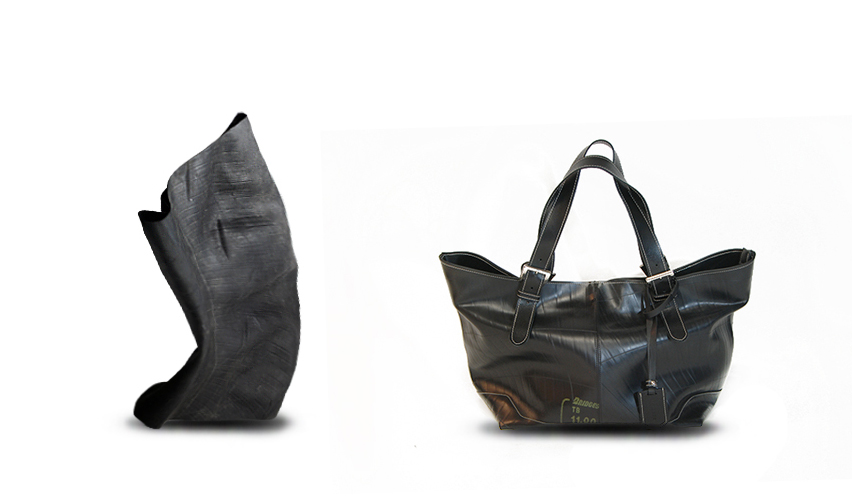 Tire tube is still used for heavy tracks and a tough material that is resistant to friction and water.
Rubber is also an important resource at MODECO, we like to express the materials in our own way by making into bags.
VIEW PRODUCT