Gerald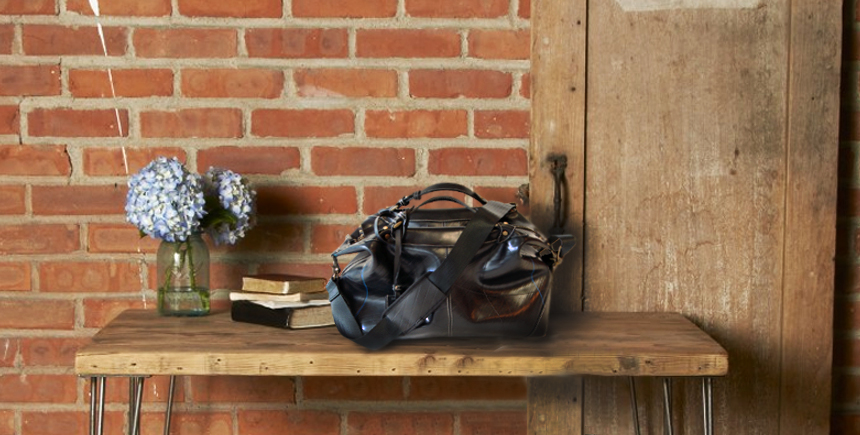 This is an urban designed Tire Tube Boston bag.
You can carry this high-capacity bag for leisure and business. It got enough space for your short trip items.
The bag can be used as a shoulder bag and a cross body bag with the adjustable seat belt shoulder strap.
The 4.8cm-wide seat belt shoulder strap and the shock-absorbing tire tube rubber shoulder pad created this load bearing that is another attractive aspect of this bag.
Only tire tube materials could make this high-capacity design.
VIEW PRODUCT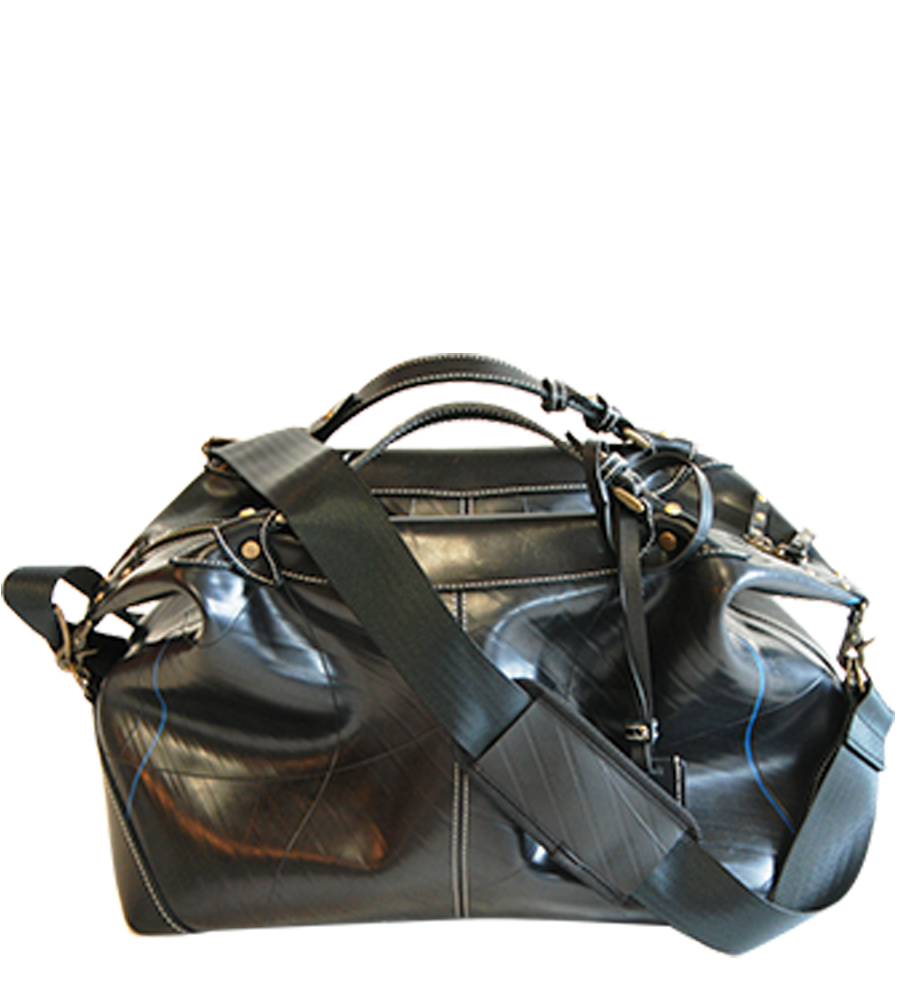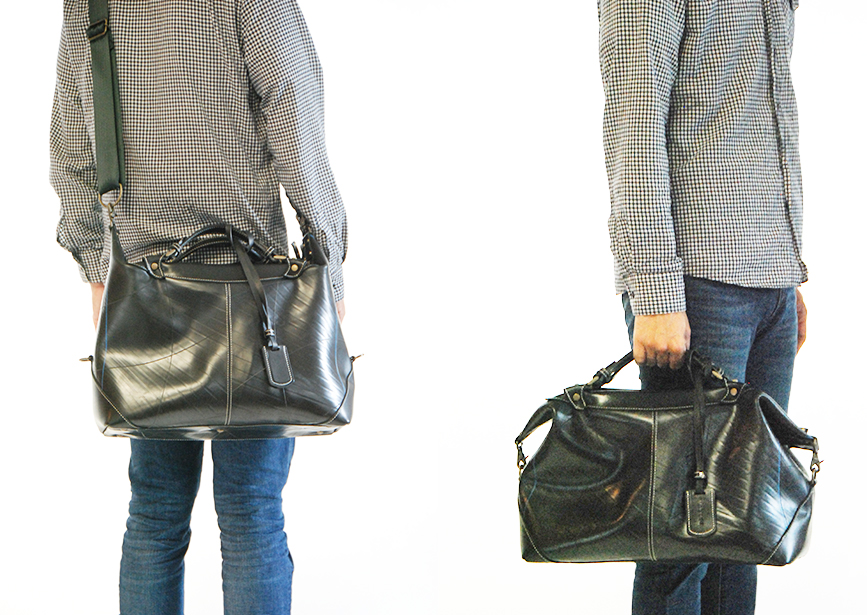 VIEW PRODUCT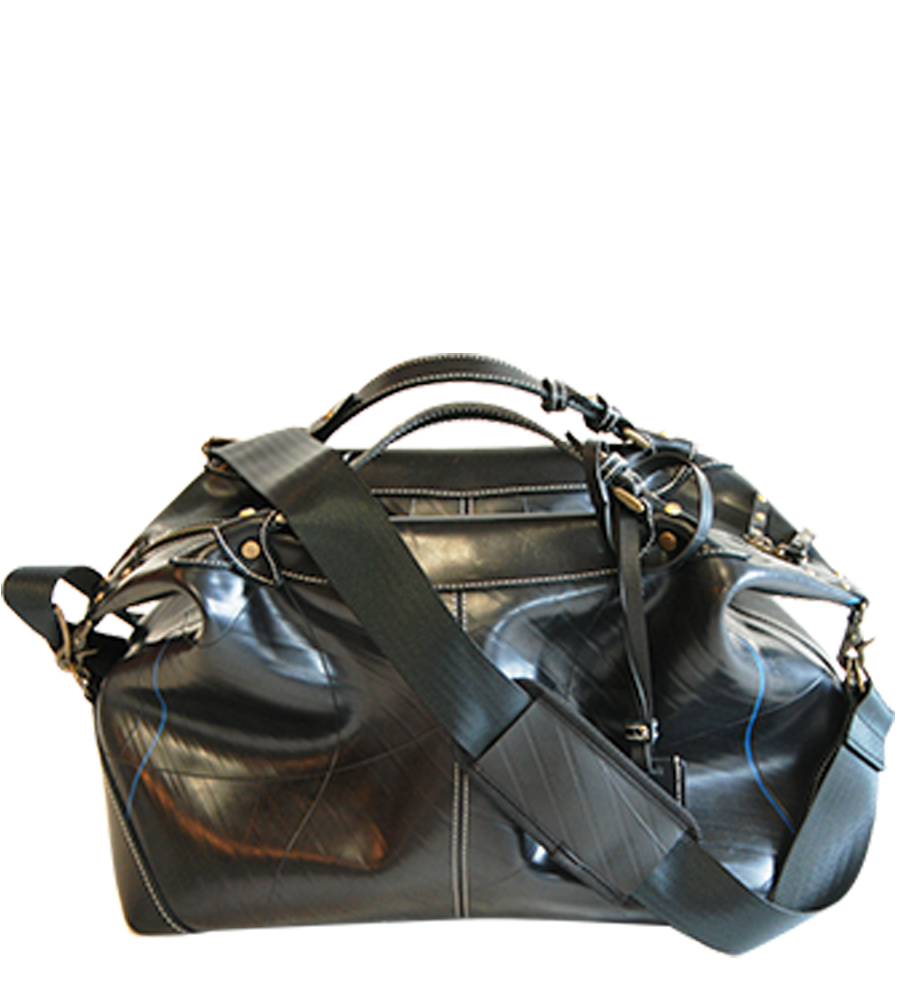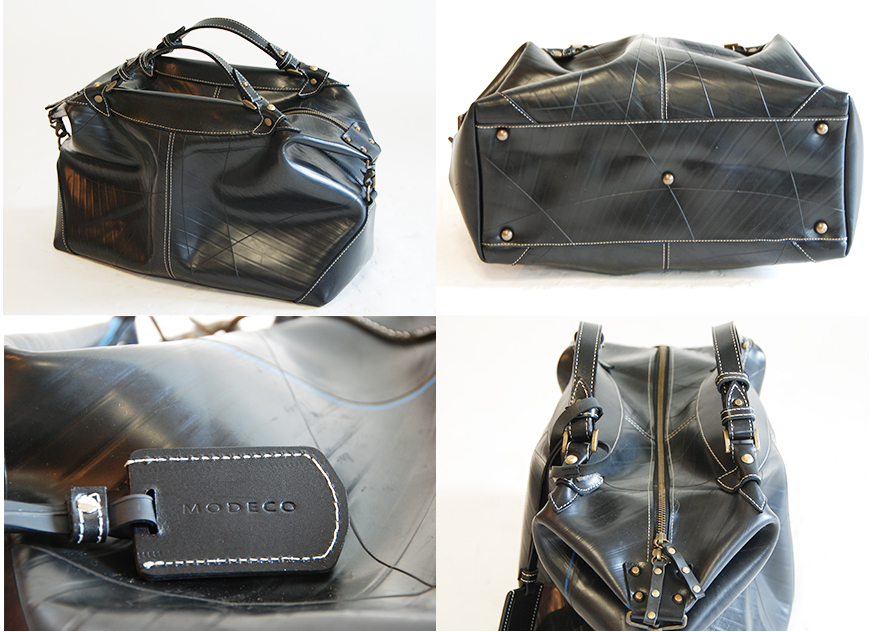 VIEW PRODUCT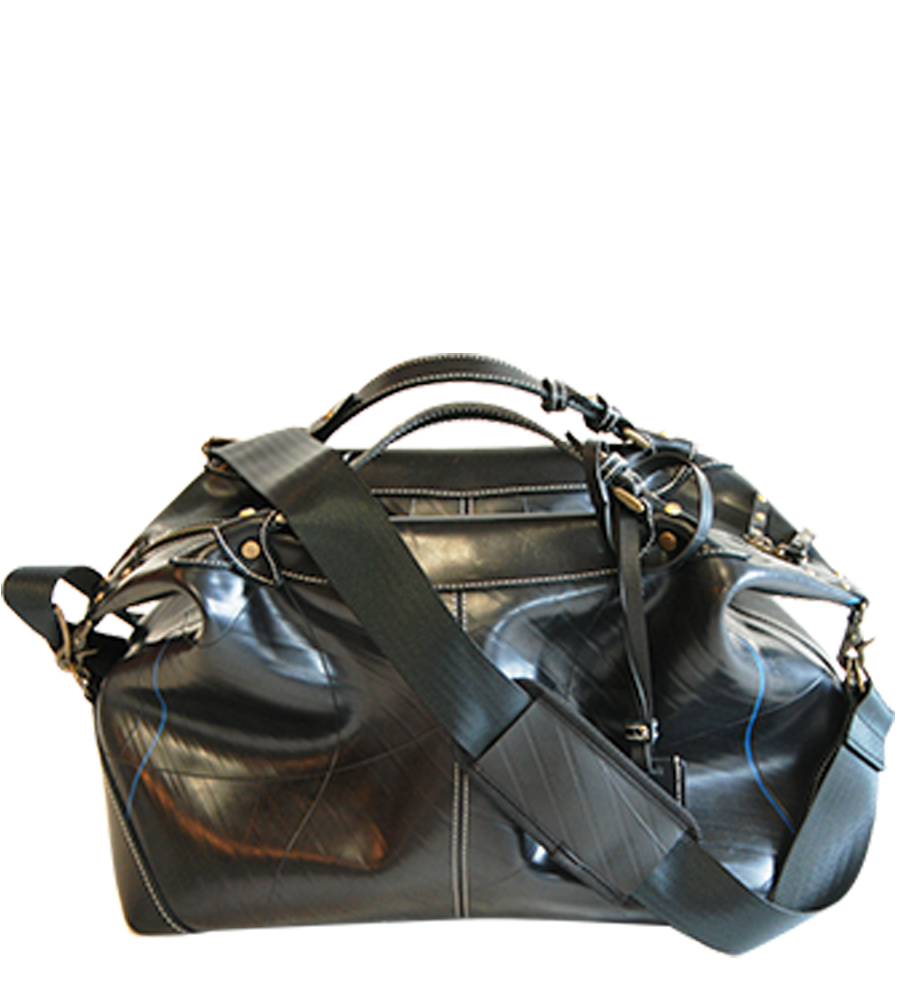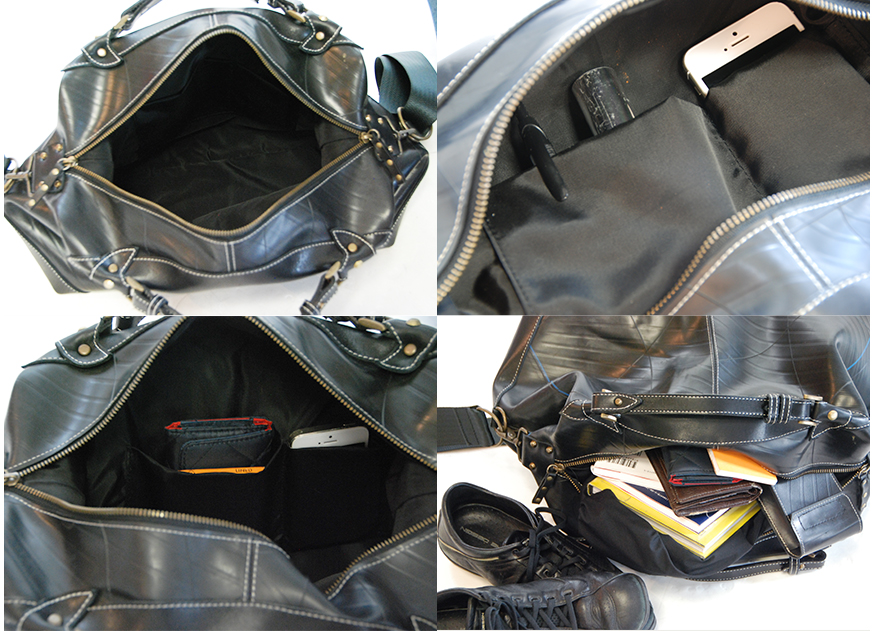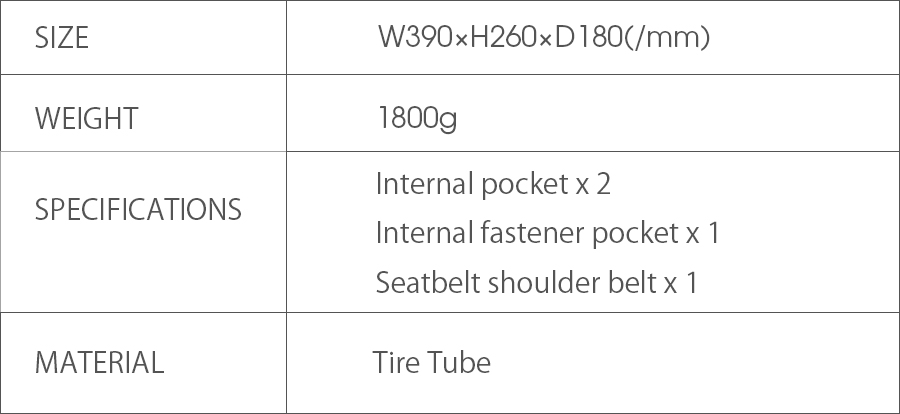 VIEW PRODUCT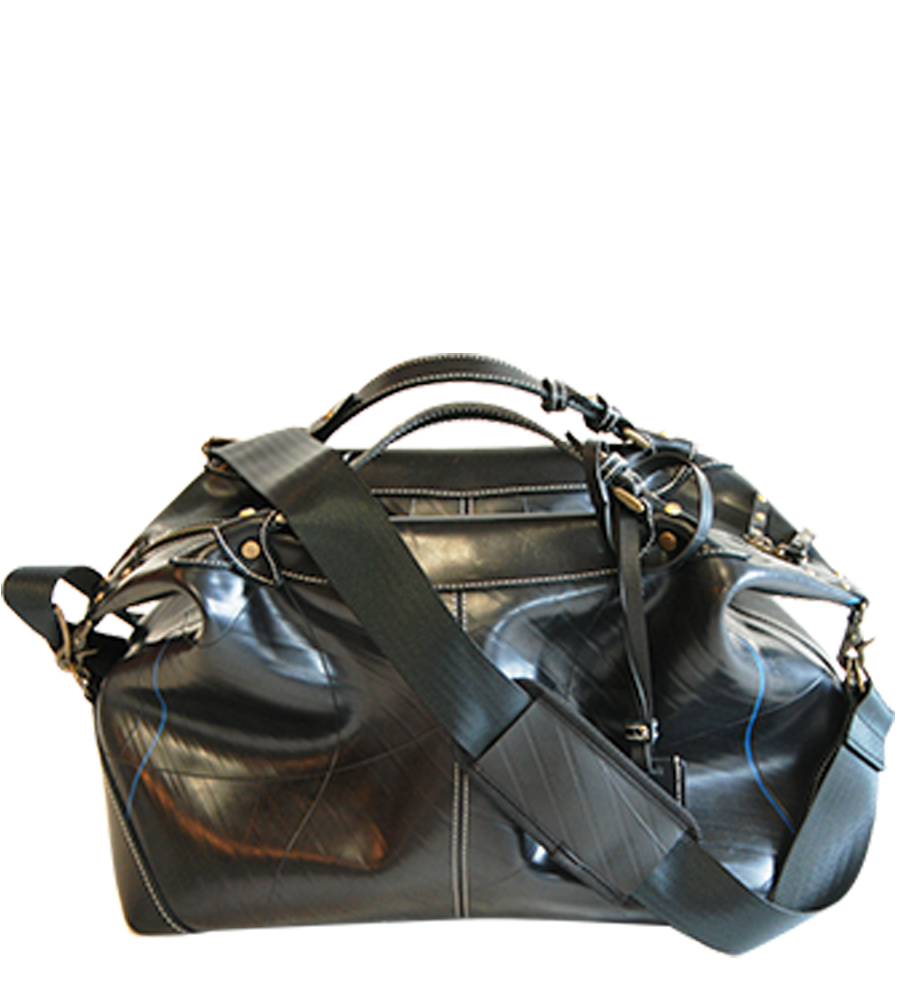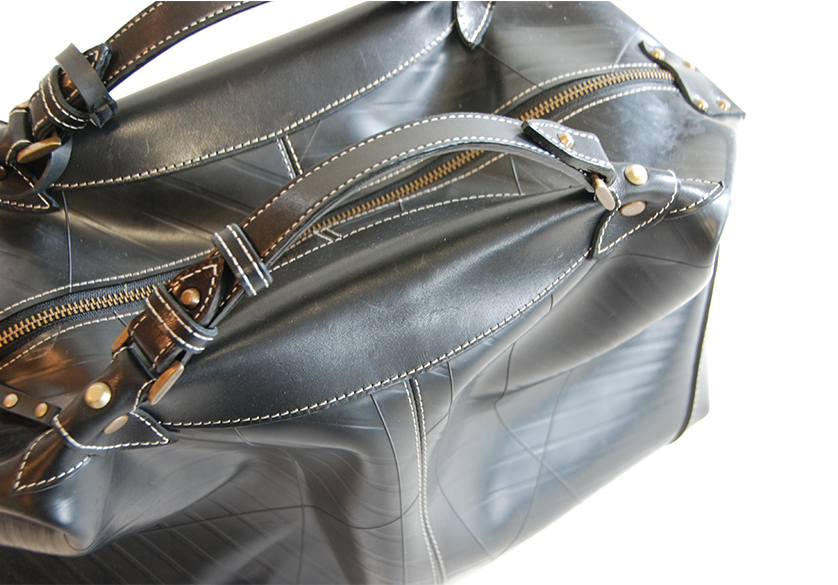 VIEW PRODUCT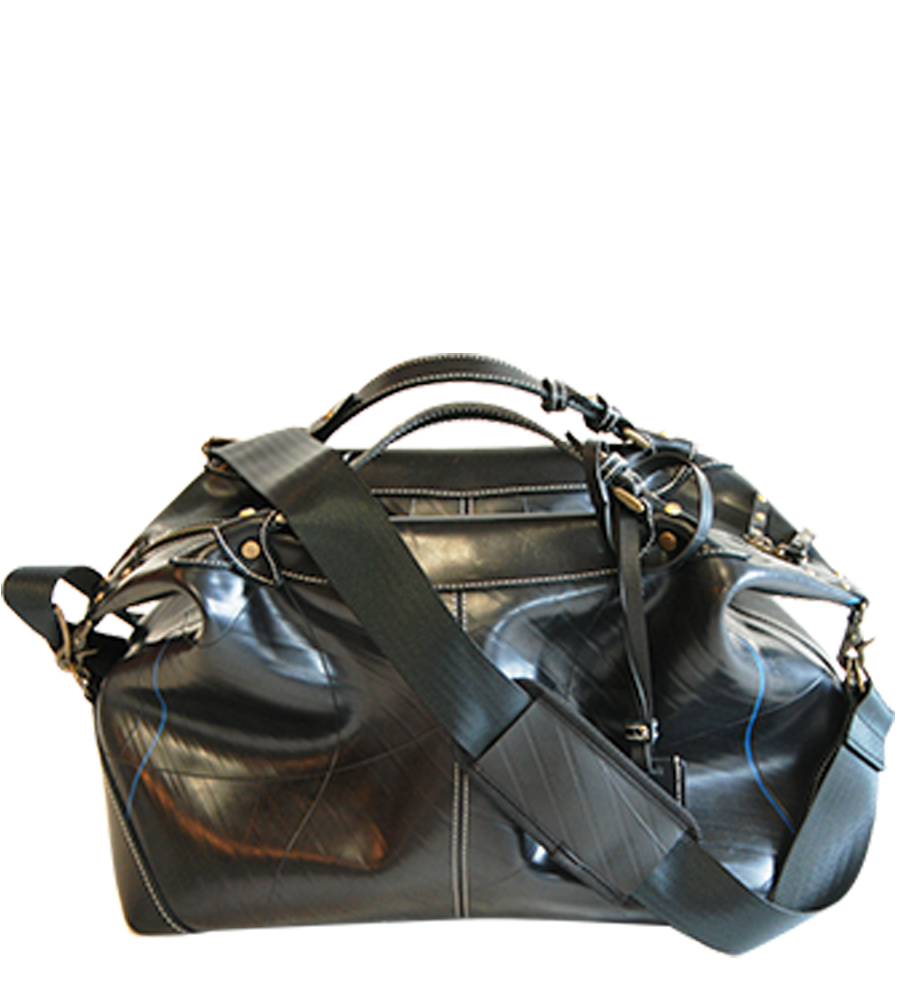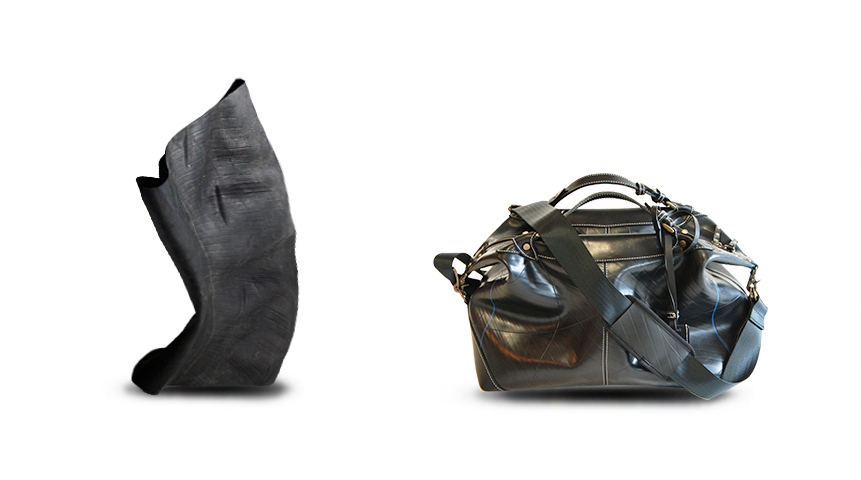 Tire tube is still used for heavy tracks and a tough material that is resistant to friction and water.
Rubber is also an important resource at MODECO, we like to express the materials in our own way by making into bags.
VIEW PRODUCT