---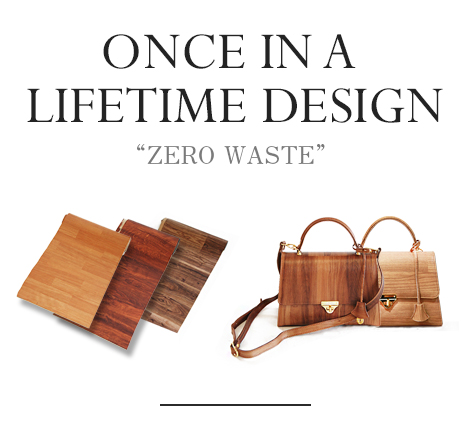 Custom Order Project
"ZERO WASTE"
PICCOLO
---
Create your own customized bag from
the unlimited potentials.
Waste, it is disposed time to time. But, can it be reborn? How? What for? In what color?
MODECO will start the new order made project. Realize the full potential of materials.Create your "Once in a Life Time Design". Our new custom order project. "ZERO WASTE"

---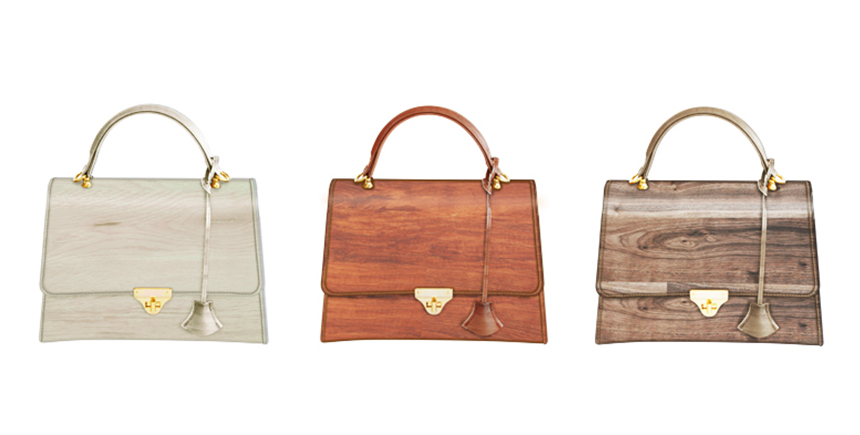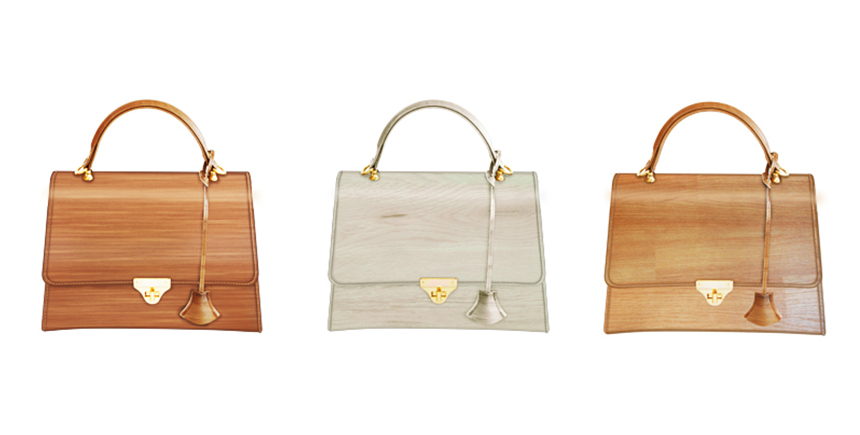 We will make the "discarded life" have value with you. Create your own customized bag, by selecting your preferred materials, with reducing the amount of waste. That is our new custom order project.
All disposed materials that can be used for bags are limited. You might meet the material that would be only one in the world.
Won't you create the new value with our new order made project? Reduce the waste, for better solutions, with more people.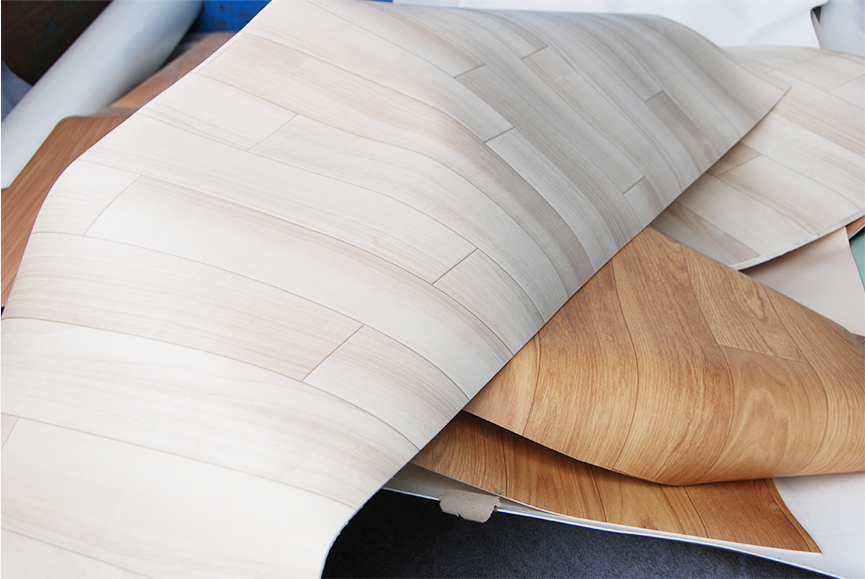 Discarded flooring matte materials. Materials under 1m are not practically useable therefore turns to be waste.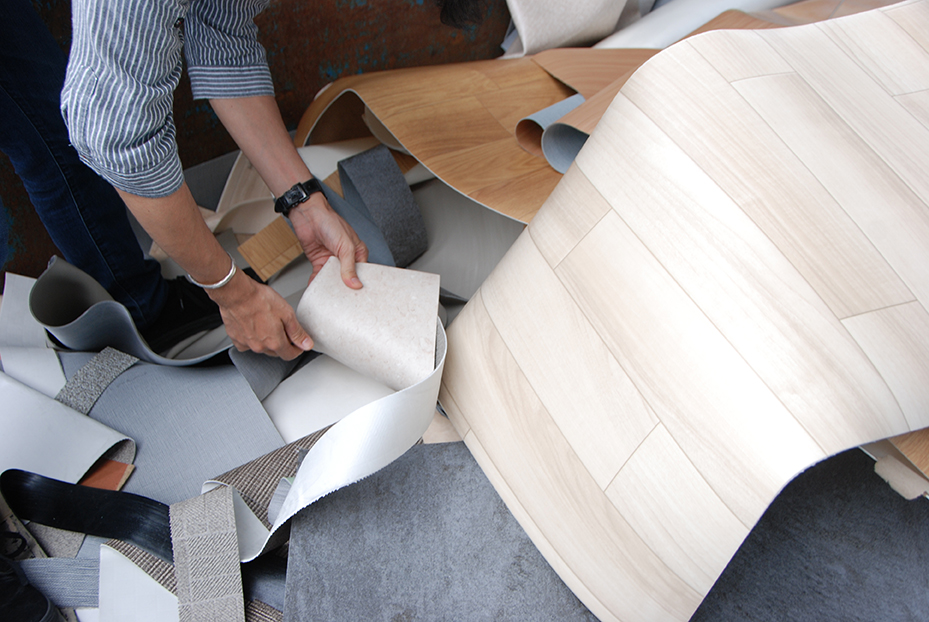 Staffs pick up and select the usable flooring matte from massive amount of irregular waste.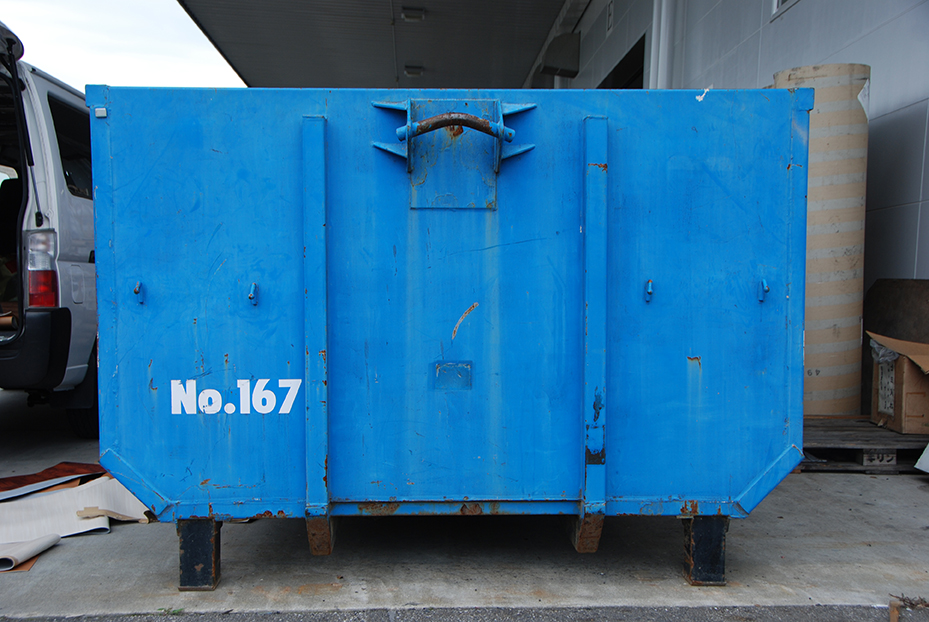 Discarded flooring mattes are thrown to the big container. About 6-7 ton of materials are discarded every month without being used.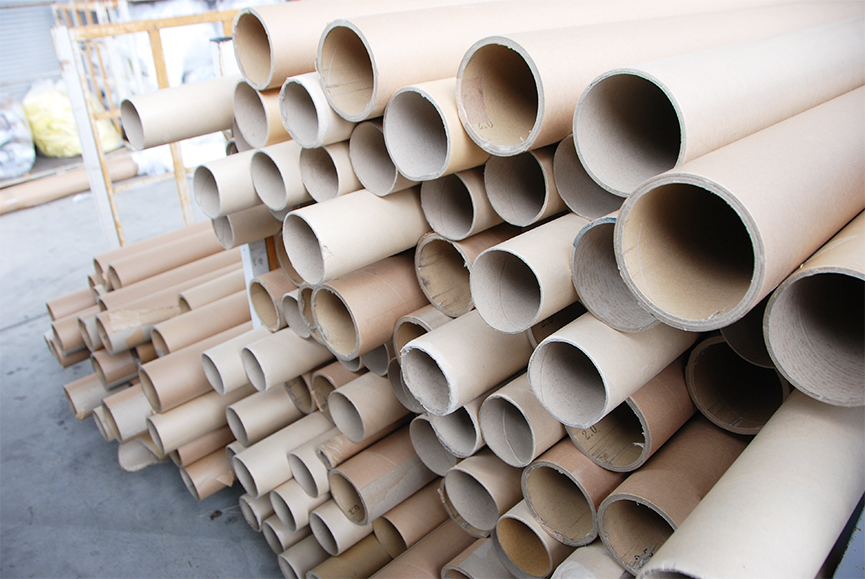 A mountain of massive number of tubes represents the disposal volume.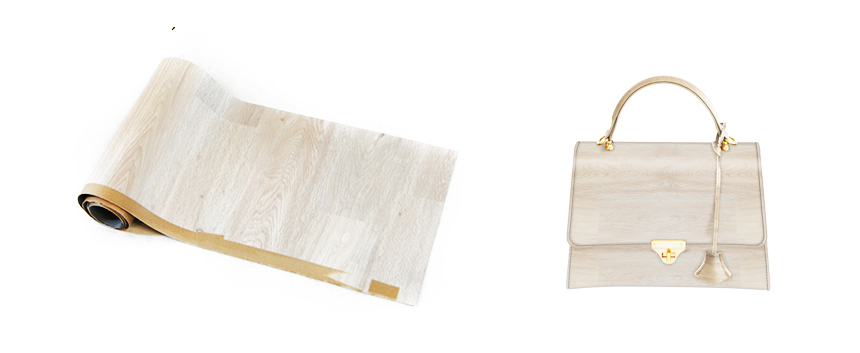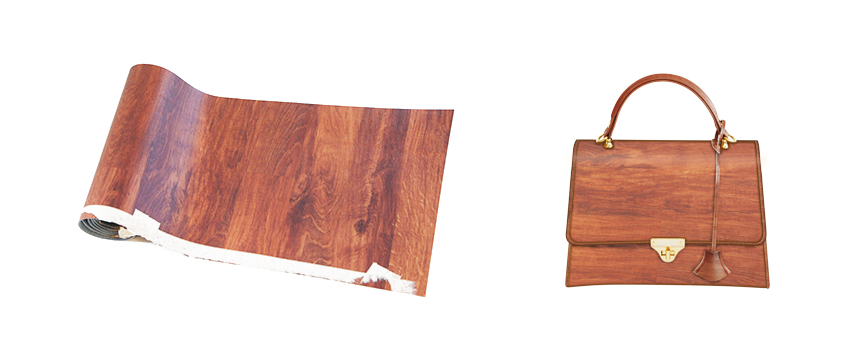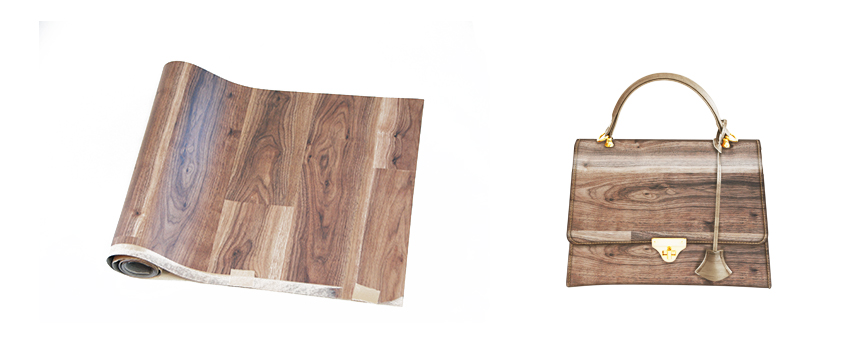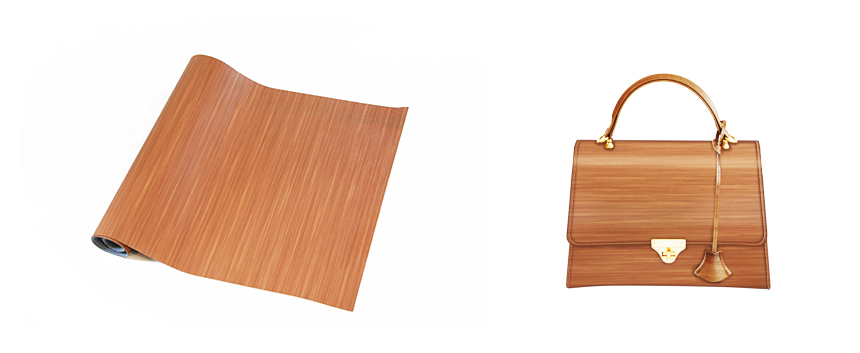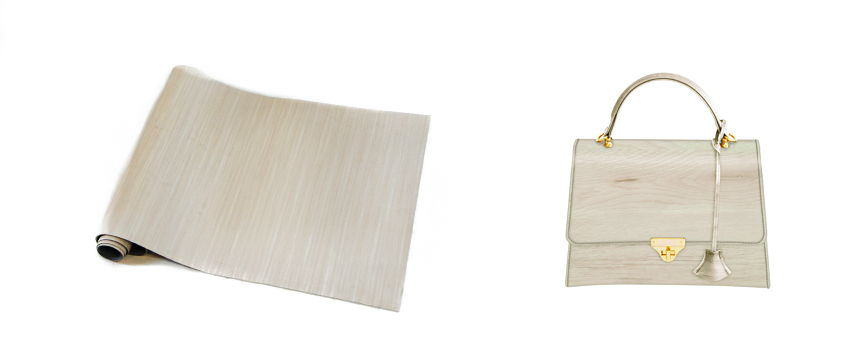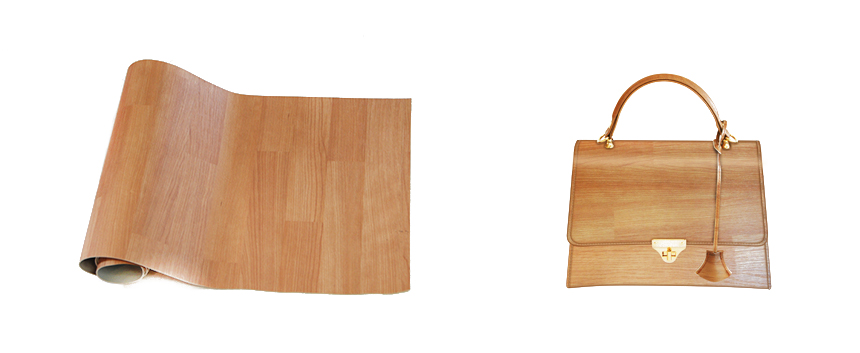 VIEW PRODUCTS

VIEW PRODUCTS

VIEW PRODUCTS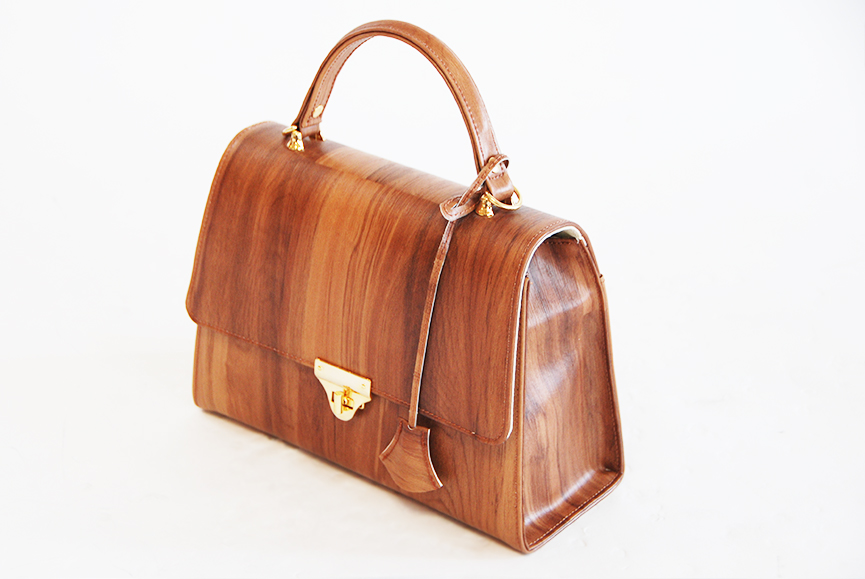 VIEW PRODUCTS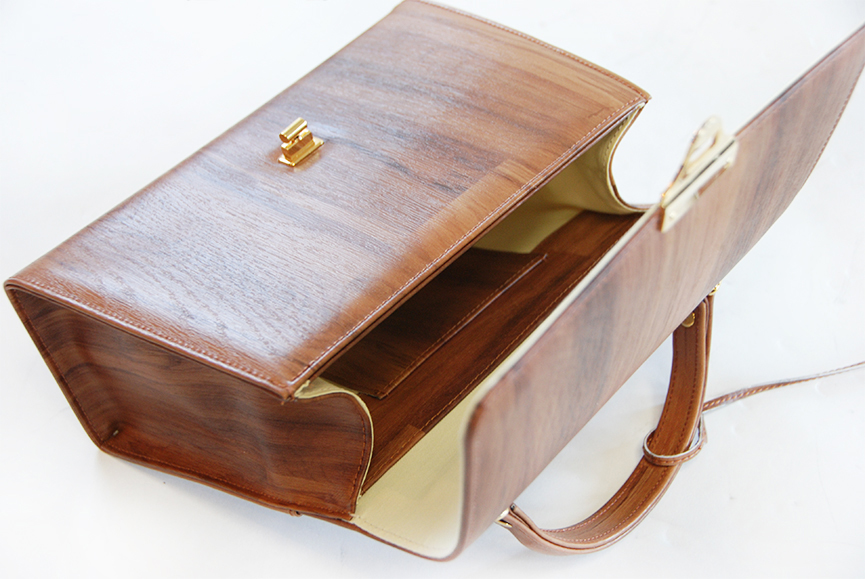 VIEW PRODUCTS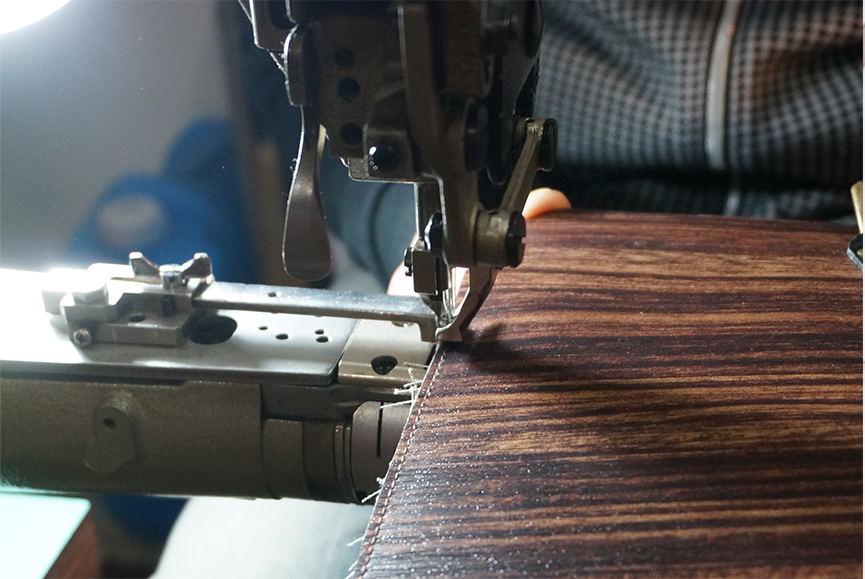 VIEW PRODUCTS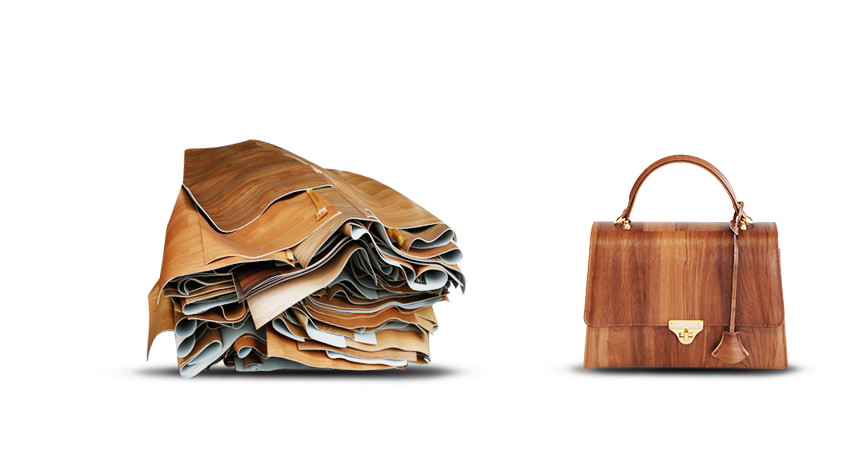 VIEW PRODUCTS